At GiG, we create iGaming solutions for a sustainable future.
A Sustainable Business
Sustainable and long-term profitable growth is at the core of all aspects of our corporate strategy. We focus our sustainability strategy on areas most relevant to our business, at the heart of which is responsible gambling. This means offering customers and end users a full suite of solutions across the iGaming value chain, while upholding strict rules to minimise harm caused by gambling; to prevent gambling from being a source of crime, and to ensure it is conducted in a fair and safe way. We value a close relationship with our customers, suppliers and end users which enables us to map out their wishes and needs and train our employees to work in a responsible manner. We support our customers to comply with technical, legislative and responsible marketing demands. GiG is a technology company and it comes naturally to support sustainability through investing in research and innovative technology.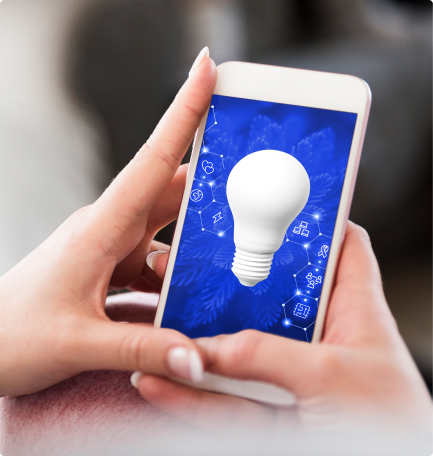 GiG is building a sustainable business to provide a fair and safe gambling environment for its customers and all end users, adding long-term value to all stakeholders. The Company has continuously invested in its legal, compliance and Player Safety Teams. We monitor customer accounts continuously and use data, reporting tools and transaction monitoring tools to identify playing patterns which may indicate a person having a risk of problem gambling. By adopting a duty of care, we do not solely look at our risks; our primary focus is on the player, whose wellbeing is central to our operations.
Our demand for new ideas, better tools and bigger data never stops.