Take better control of your insights with our data platform
Producing detailed data and back-office reports featuring actionable insights, our data platform enables you to make faster decisions across all areas of your business (land-based and online) such as marketing, compliance and bonus promotion.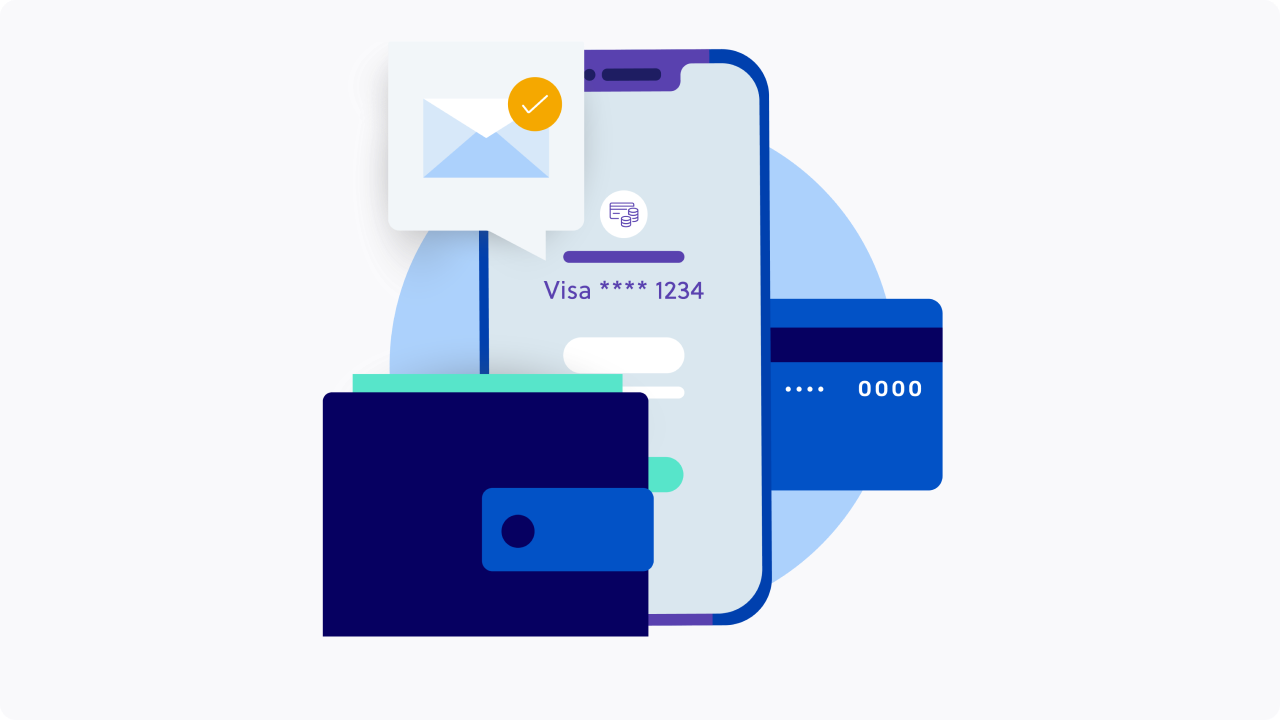 Make breakthrough business decisions with our real-time data solution
At GiG, we understand the importance of detailed customer segmentation, that is why we created a data platform that allows you to access the value of each player on demand in real-time. Built using AI applications, our data platform enables forecast prediction on a granular level allowing you to understand and analyse your player's lifetime value, playing patterns, value and much more. This not only saves your operations time but also strengthens your player onboarding and retention process.
Featuring AI loaded predictions, our data platform allows you to be proactive in your approach enabling you to access, collect and present detailed data such as responsible gaming data and information about VIP's on-demand. This not only allows you to identify high risk and vulnerable players and create action immediately to prevent self-executions and fraud, but also to address high-value players.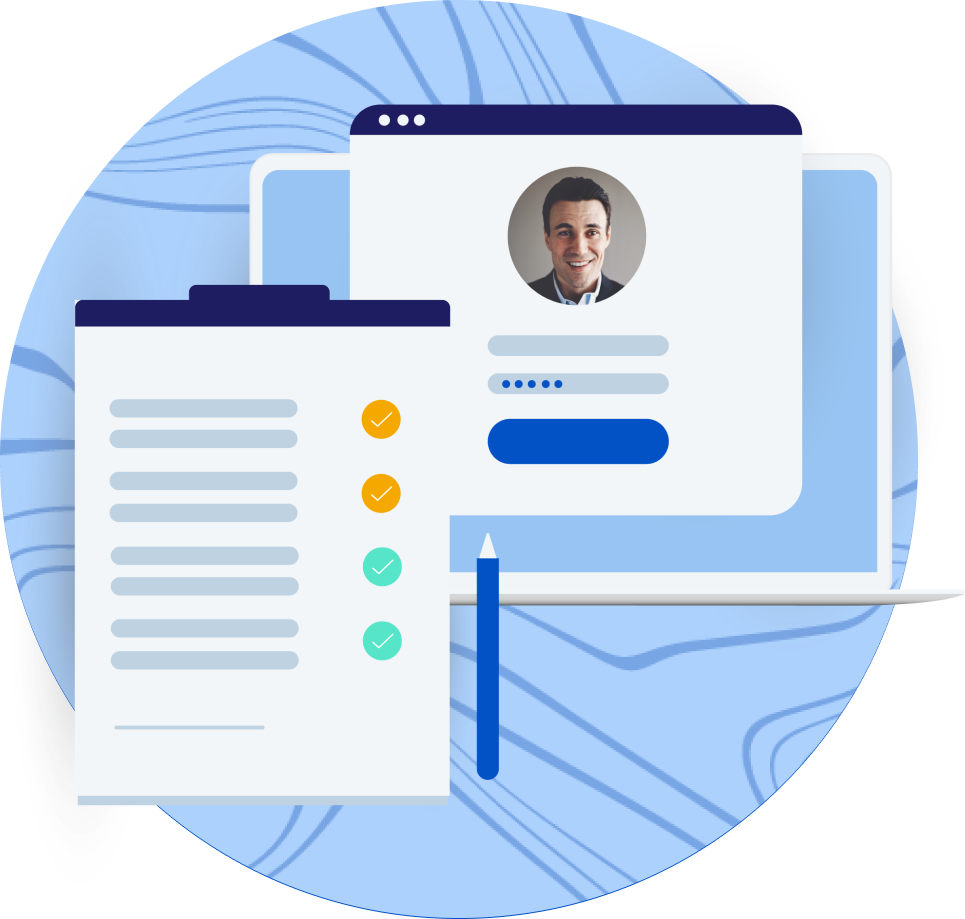 Why GiG's real-time data platform?

Create a sustainable future for your players and your business with responsible gaming features

SQL connectivity, for ultimate flexibility

Evaluate and track compliance via regulatory reporting

Engage with and define your most valuable customers to reduce customer churn

Reduce the possibility of fines via fraud detection tools

Increase operational efficiency and decrease your OPEX

Can be easily Integrated with your third party tools such as affiliate systems and CRMs
Our data platform holds GLI33 and ISO27001 certifications.