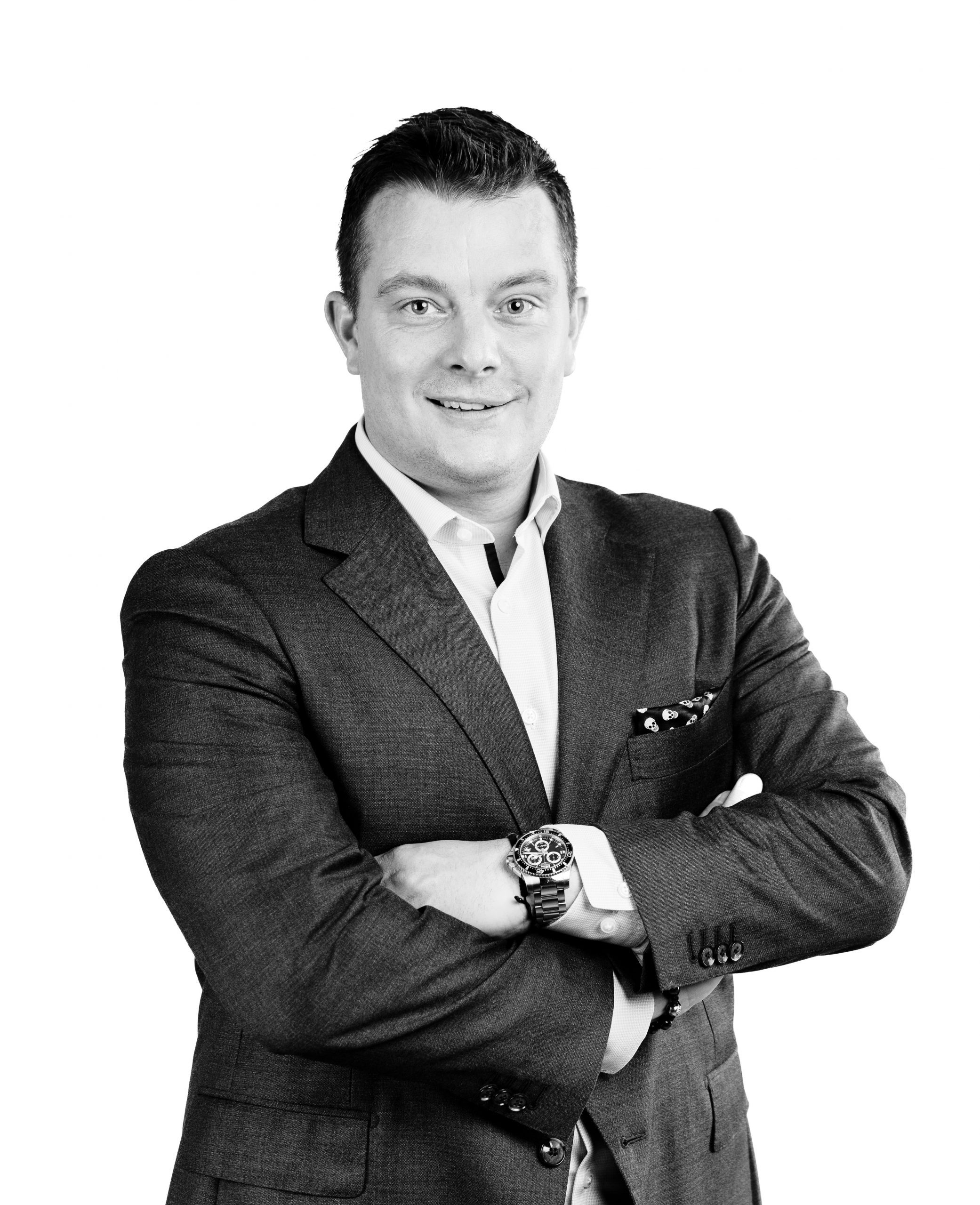 Jonas Warrer
Group Chief Executive Officer
New Group CEO, Jonas has over 13 years of experience of working within the iGaming sector. He entered the iGaming space when he founded media/affiliate company Rebel Penguin in 2007, which he later sold to GiG. He started his career with GiG Media as the General Manager of GiG Media office in Copenhagen, before being promoted to Interim Director of Marketing and later became Managing Director of GiG Media. Before starting out in iGaming he worked for a large telco operator in Denmark taking on various positions such as strategy consultant and product owner working both in Denmark and Switzerland.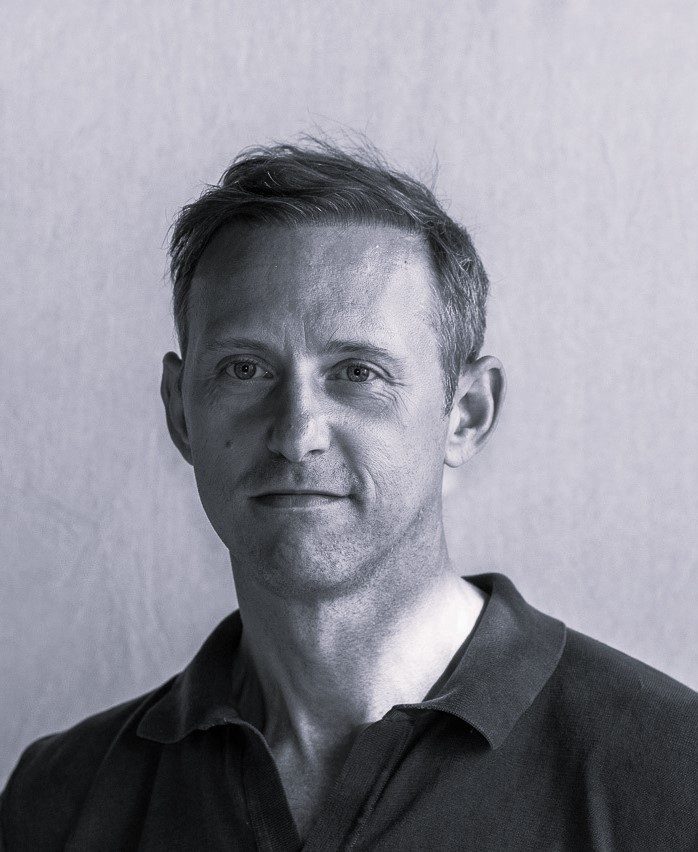 Richard Carter
Chief Executive Officer for Platform & Sportsbook
Richard joined GiG as CEO for Platform & Sportsbook in September, 2023 bringing extensive experience at executive level from within the iGaming industry. As CEO of SBTech for close to five years, Richard led the company's merger with digital sports entertainment and gaming company DraftKings through a three-way deal with Diamond Eagle Acquisition Corp in April 2020. Most recently Richard was CEO of Bragg; a Nasdaq and TSX listed online casino and gaming platform provider. These positions have given Richard a strong knowledge of GiG's core markets and industry needs. Prior to SBTech, he was a Director of Research at Deutsche Bank, responsible for leading their highly rated Pan-European Gaming Equity Research franchise.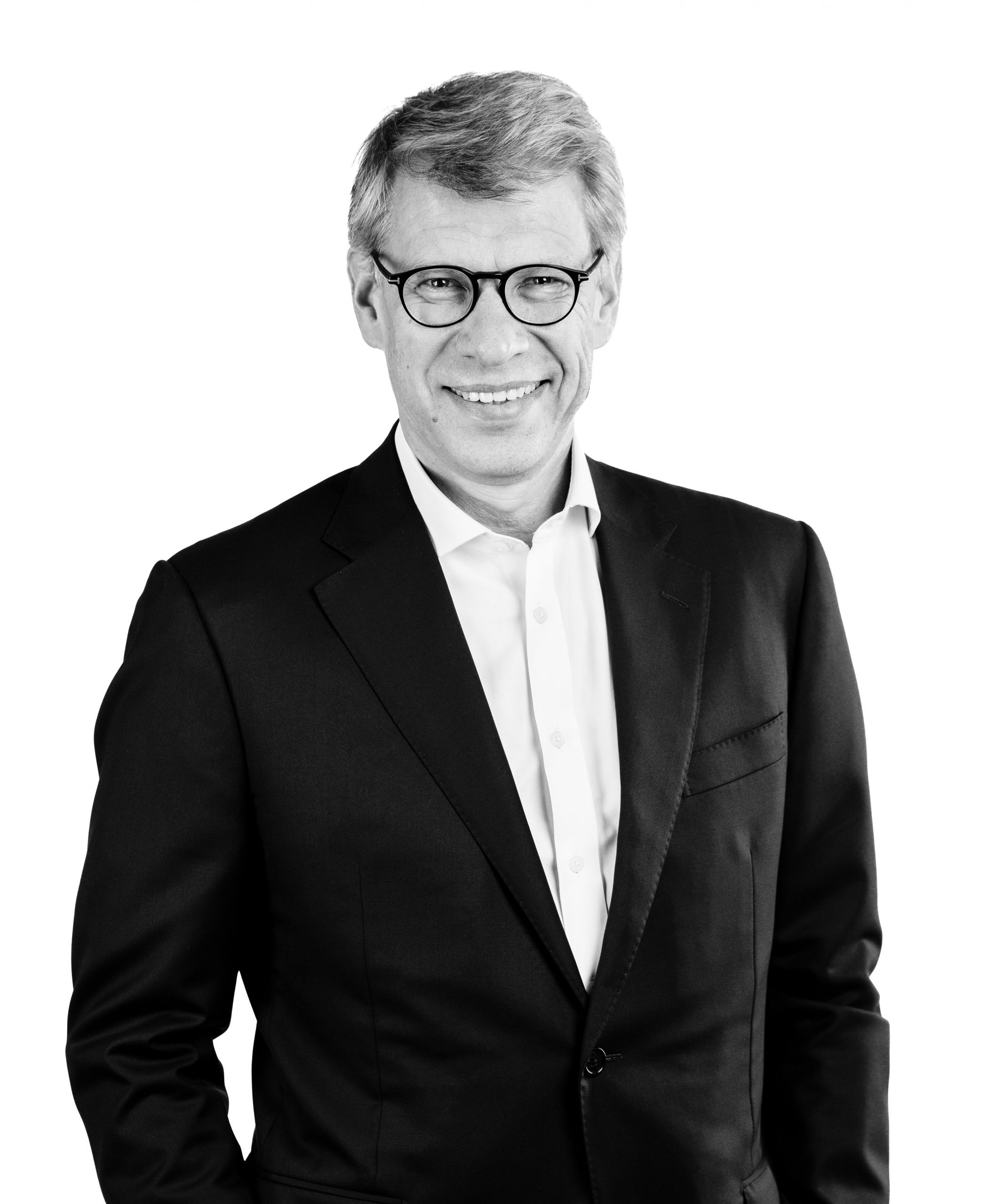 Tore Formo
Group Chief Financial Officer
Tore has acted as Chief Financial Officer in the Company since 2005 and has fostered our Investor Relations ever since. He has more than 25 years of financial experience, from both the equity and the debt markets as an analyst.
Justin Psaila
Chief Financial Officer
Justin is responsible for managing the financial risks of the group, analysing and reviewing financial data, preparing budgets and monitoring and controlling expenditure against budgets as well as making sure that management are supplied with appropriate financial reporting in order to take effective business decisions. He has 10+ years of experience in iGaming, of which eight years were as Management Accountant for Betsson Group, and has been with GiG since 2015.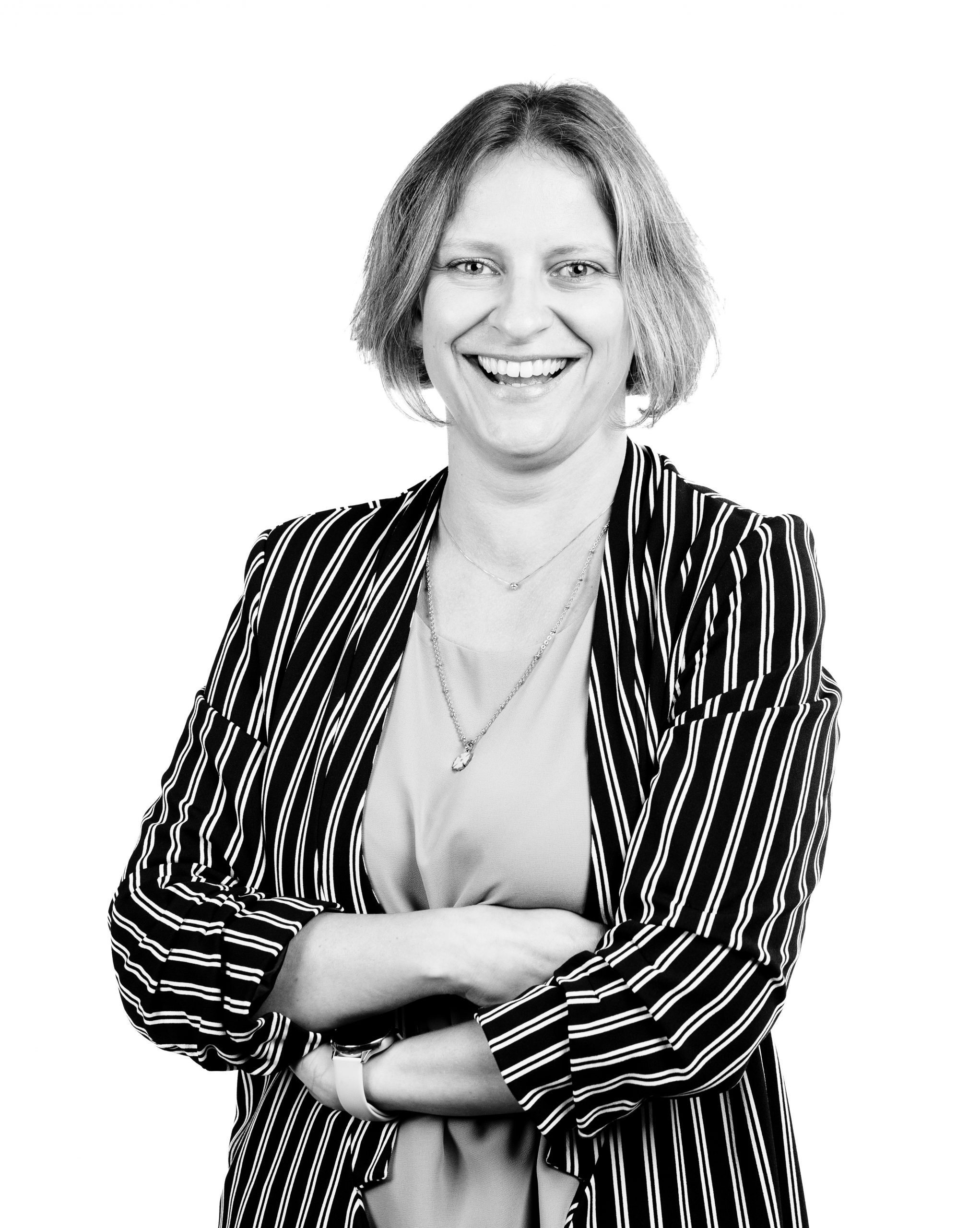 Claudia Ginex
Chief People Officer
Experienced HR professional, GiG employee since November 2016 enthusiast about people management and development. Claudia's main passion is providing HR strategies & solutions by helping business executives and managers in building their people operations through technology, coaching, compliance and leadership. She currently leads GiG's People Operations (HR, TA training, internal communication and facilities teams.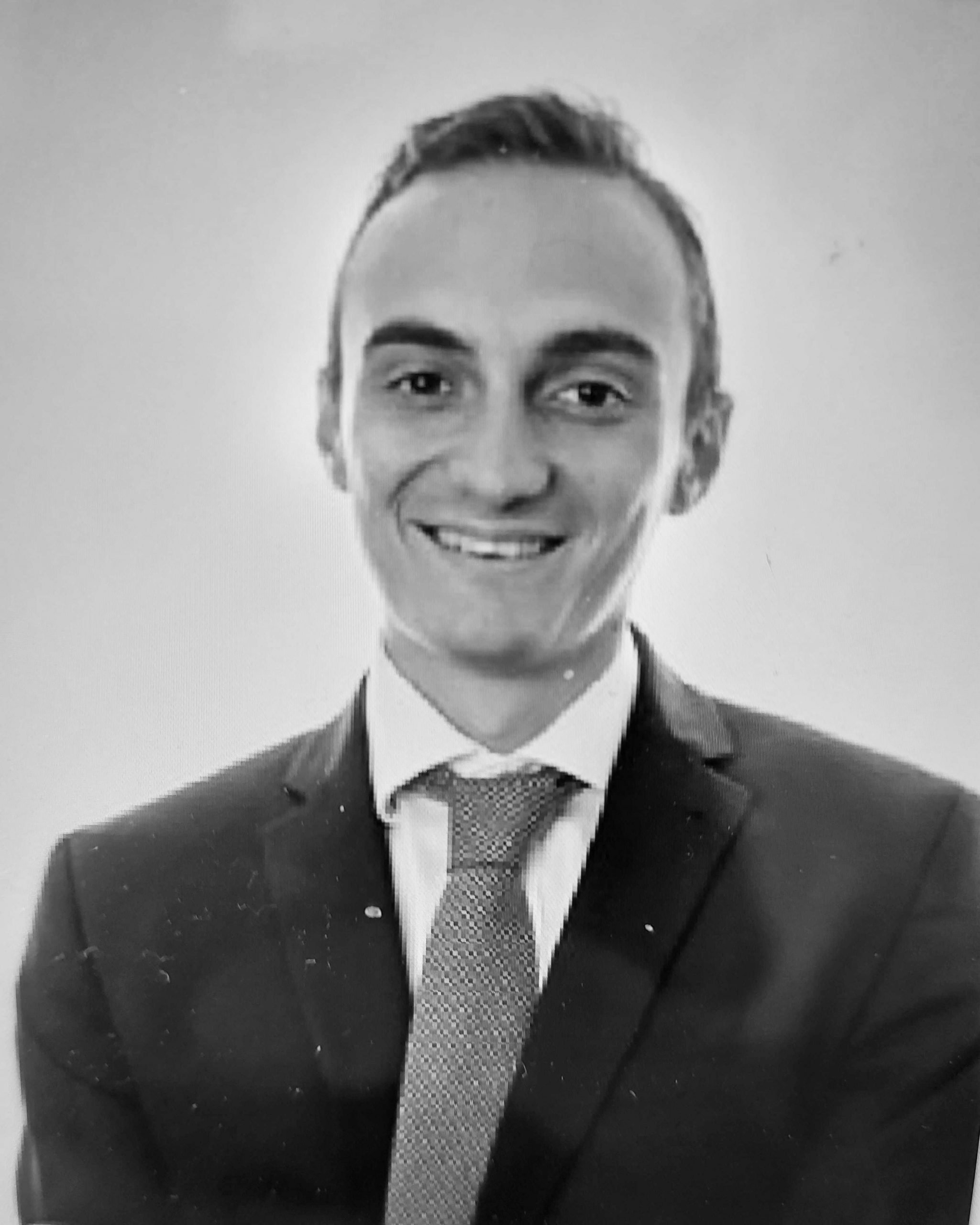 Claudio Caruana
General Counsel
Claudio Caruana has been active in the gaming industry for over ten years, starting his career in a full-service law firm specialising in gambling regulation, privacy, and corporate law. Throughout his career, he has been involved in and led the legal process of several M&A transactions spanning various industries. Claudio has been representing GiG since 2013, and in 2017 joined the company to lead and expand the legal, compliance and regulatory affairs department in the face of an ever-evolving risk environment. He holds a doctorate in law from the University of Malta and a masters' degree in Internet, Telecommunications Law and Policy from the University of Strathclyde.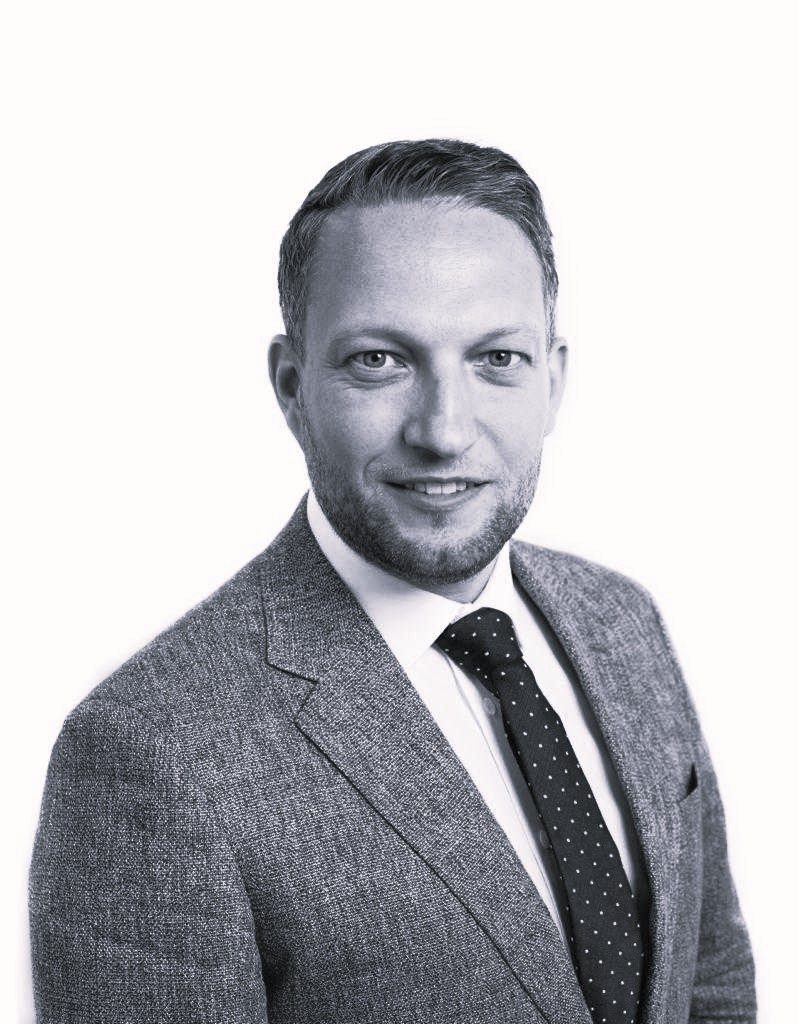 Andrew Cochrane
Chief Business Officer
Renowned in the industry as a customer relations expert, Andrew is responsible for the implementation of GiG's commercial strategies, including business development, marketing, partnerships and corporate development. During his tenure at SBTech, Andrew made significant contributions to cement the company's preeminent position by defining strategic commercial objectives, identifying growth opportunities, and maximising revenues across the board. Notably, he managed one of the largest B2B pipelines in the industry and closing some of the most significant B2B platform and sports deals in the period. Most recently, Andrew has been part of the senior leadership team at DraftKings where he has served as Senior Vice President of Commercial. He oversaw strategic partnerships with major sports leagues, official sports data providers and iGaming platform vendors for the DraftKings and Golden Nugget brands.