Data and Privacy Protection
Data and Privacy Protection
Our internal controls framework is a direct result of continuous risk management processes, which take into consideration our business operations, as well as the external environment in which GiG operates. Protective, detective and reactive controls have been put into place to mitigate risk to our end users' information, as well as our customers' client base. Such controls have further been integrated within our internal processes and operations and ensure our employees' information is always processed in line with all regulations and is securely maintained at all times. In doing so, GiG ensures that all collected and processed data is safeguarded and protected, in accordance with all applicable laws, including GDPR, an EU regulation which harmonises data protection law amongst EU member states. All data is encrypted when being transferred. GiG offers mandatory training for all its employees via the online GiG Academy to understand the responsibilities and implications of our Information Security Policy and Access Control Policy.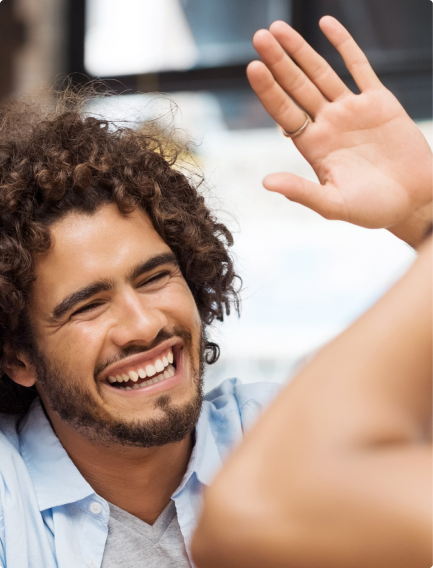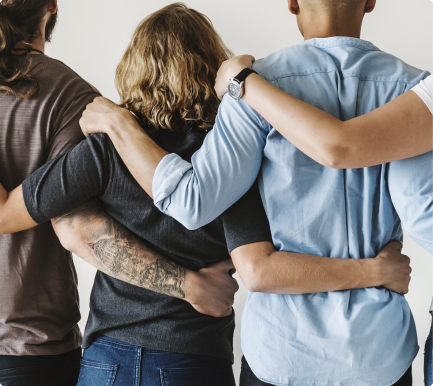 ISO Certification
GiG's information security processes are regularly tested by independent auditors, to meet regulatory and compliance requirements and make sure controls are working as required to mitigate risk. In 2018, such information security processes were tested against the highest international standards set down by the International Organization for Standardization via an ISO 27001:2013 audit. In 2019, the certificate was renewed. The GiG Core platform was validated as meeting such standards by an independent audit firm, which is accredited by the United Kingdom Accreditation Service (UKAS).

5,568 Hours
Available to GiGsters for volunteering.

EUR 15,000
Raised by colleague and company contributions and donated to local charities.

GiG hosted the Malta Clean-up Day in its locality.

"Think About It"
A value which guides our company culture.