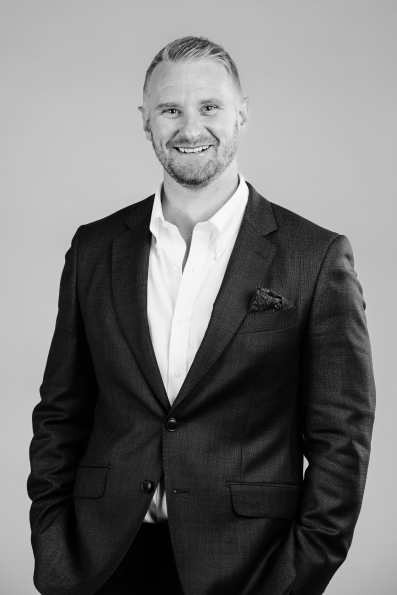 A message from our CEO
After a remarkable year growing stronger together, 2021 allowed us to refocus our sustainability efforts and address the broad spectrum of initiatives needed to improve our ESG ratings, whilst adapting to our B2B business strategy.
Our four sustainability pillars have two clearly defined business and people goals, allowing for a truly holistic approach. We support our B2B partners and their end users to drive sustainable growth and to comply with technical, legislative and responsible marketing demands, both as a software supplier providing a leading online gambling platform and products, and as a media provider. We understand that a sustainable business requires a long-term relationship with clients built on trust, fairness and harm minimisation processes.
This is the first year of our new approach, and the list of achievements are impressive, but we have a lot more to do and we look forward to reporting further successes. What makes me proud is that we are taking ownership of every aspect of sustainability, including our impact on the global environment, and through our upcoming assessment of our scope 1, 2 and 3 emissions, our supplier chain ethics and improving our global reporting, we not only aim to achieve Net Zero by 2030, but we will continue to improve our ratings and the overall sustainability of GiG, our people, partners and their end users.
Richard Brown
CEO