The expert affiliate marketing compliance solution for your
business
Tailored to cover market-specific legislation and advertising standards, our self-service marketing compliance solution helps to manage and monitor your affiliate advertising campaigns – whenever you need.
Our easy to use compliance solution scans web pages for content such as vital iGaming code red words (Win Now) links and regulatory requirements, across multiple jurisdictions allowing you to Identify where to rectify your affiliates marketing promotions and stay in control of your marketing campaigns.
Keep your marketing compliant with our proven compliance solution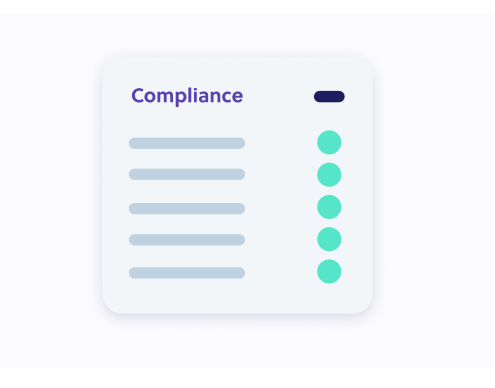 At GiG, we like to put the power in our partner's hands, the flexibility built into our compliance solution allows you to create bespoke compliance checks that are tailor made to your needs and market. GiG Comply works by using its rules engine to analyse real snapshots from your affiliates' campaigns to provide you with the promotional content that is being used in your brands' promotions.
With GiG Comply, You set the rules and receive a customised version of the findings report every time. Not only does this help to ensure that you remain proactive but it also enables you to stay on top of any potential compliance threat or breach with a reactive approach, allowing you to safeguard your license and remain at the forefront of responsible gaming.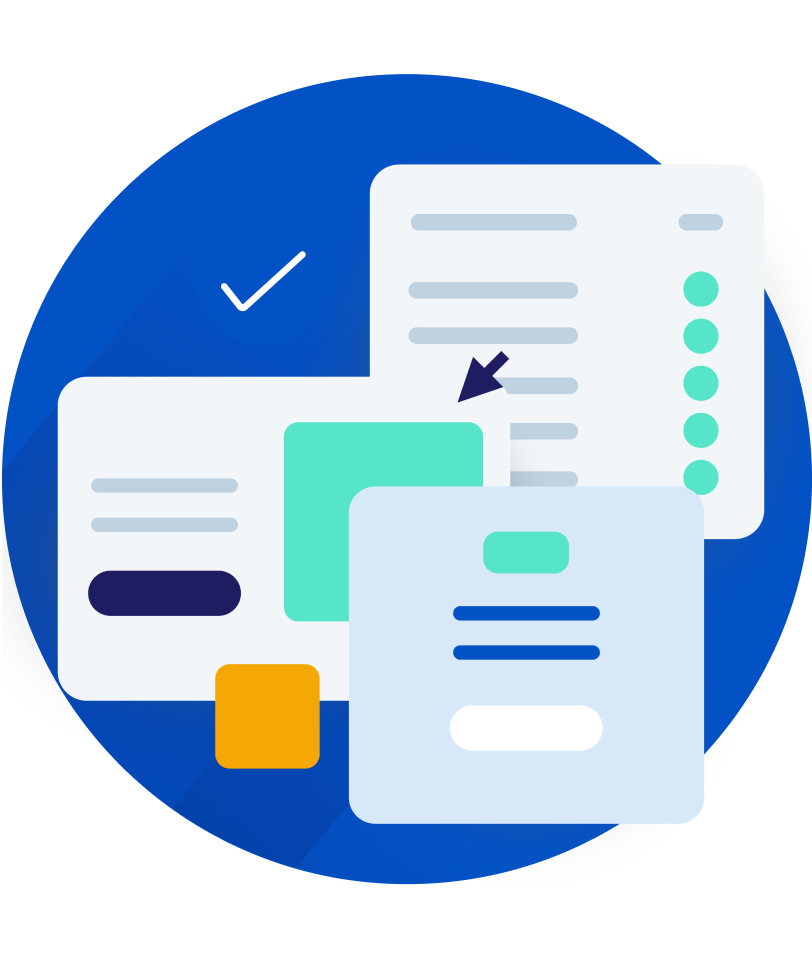 Regain control over your affiliate marketing

Save time on your day-to-day compliance routines and focus on growing your business

Locate marketing breaches with world wide scans and easy to use reports

Create detailed custom rules

Scan sites in over 180 countries and jurisdictions.

Identified more than 34 million "unknown" affiliate sites to date