Agnostic platform with a suite of omnichannel services
Rapid integrations with existing tech and preferred third parties
Personalized user experience through our suite of real-time marketing tools
Dedicated trading and risk management strategy through our Tier 1 Sportsbook
Brand loyalty through tailored odds and personalized margins
Direct communication with our in-house trading team, 24/7
Dedicated trading and risk management strategy through our Tier 1 Sportsbook
Brand loyalty through tailored odds and personalized margins
Direct communication with our in-house trading team, 24/7
"An iGaming platform and sportsbook developed specifically for the North American market"
As a leading iGaming platform and sportsbook provider, we understand the importance of localization, allowing our partners to deliver a personalized player experience to their customers.
We have extensive experience in successfully launching brands across regulated markets in Europe and have been established for five years in North America across the US and Canada, fully licensed in New Jersey, Pennsylvania, Iowa, Maryland and Ontario. We power eight North American partners and over 60 brands worldwide.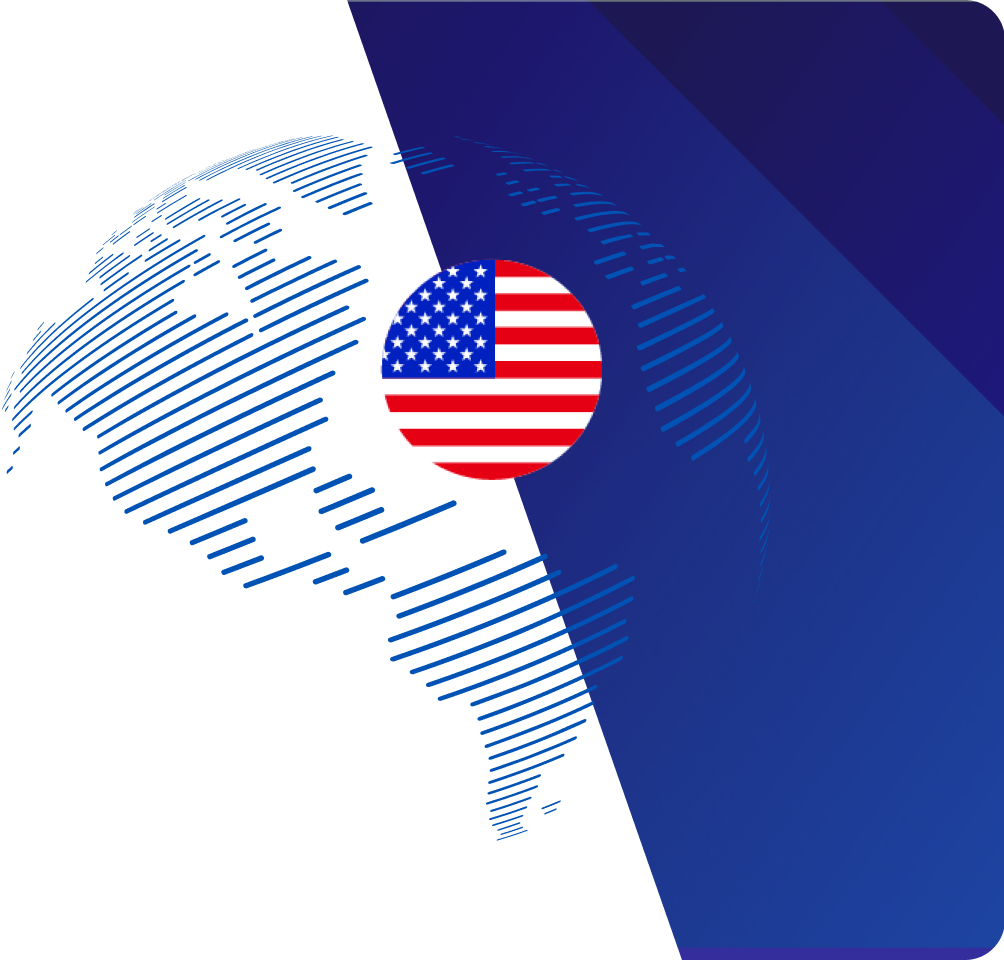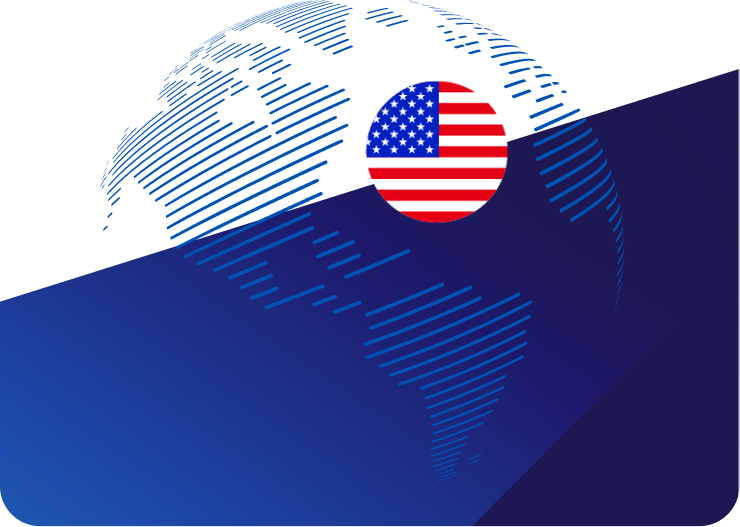 "Benefit from dedicated trading and risk management strategy through our Tier 1 Sportsbook"
Our sportsbook provides a premium player experience through our Bet Builder, Comprehensive Live betting capabilities and Player props, and is specially adapted to the North American market, built mobile-first.
Our partners benefit from tailored odds and personalized margins, increasing players' experience and brand loyalty. Our in-house trading team offers a tailored and customised service 24/7 through direct communication channels, delivering unparalleled agility and service to all our partners, around the clock.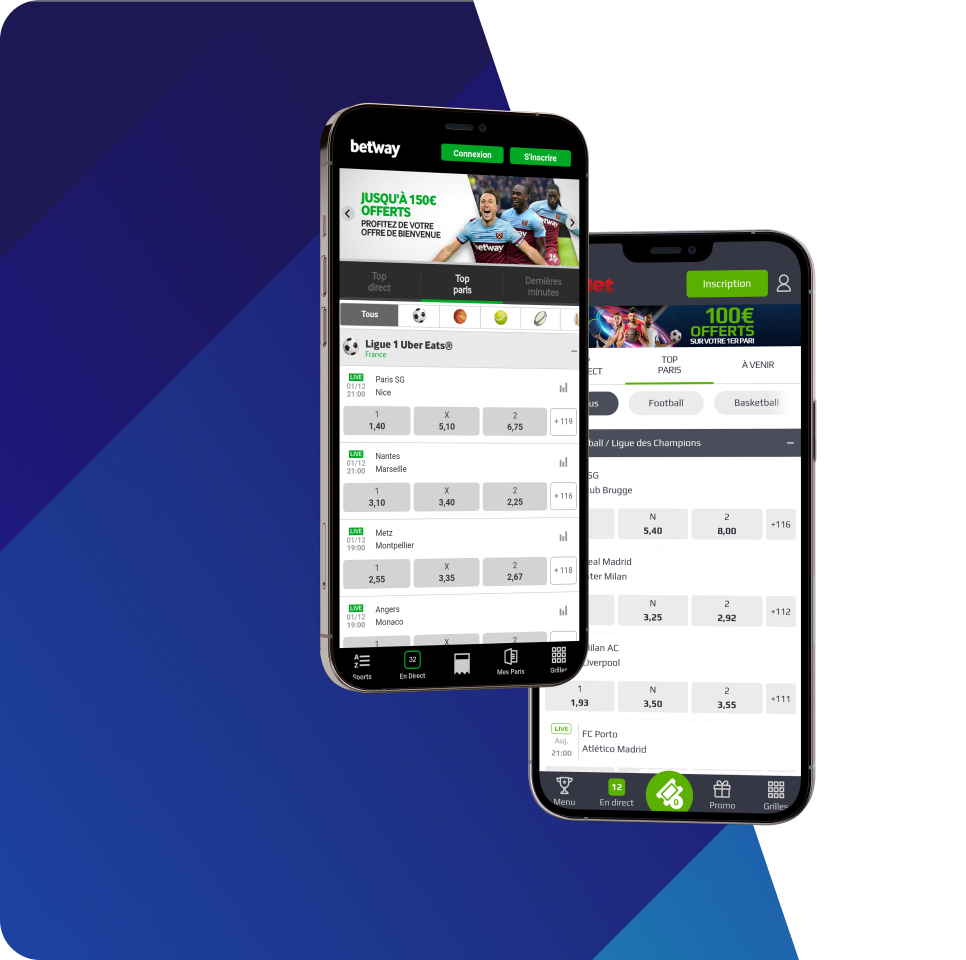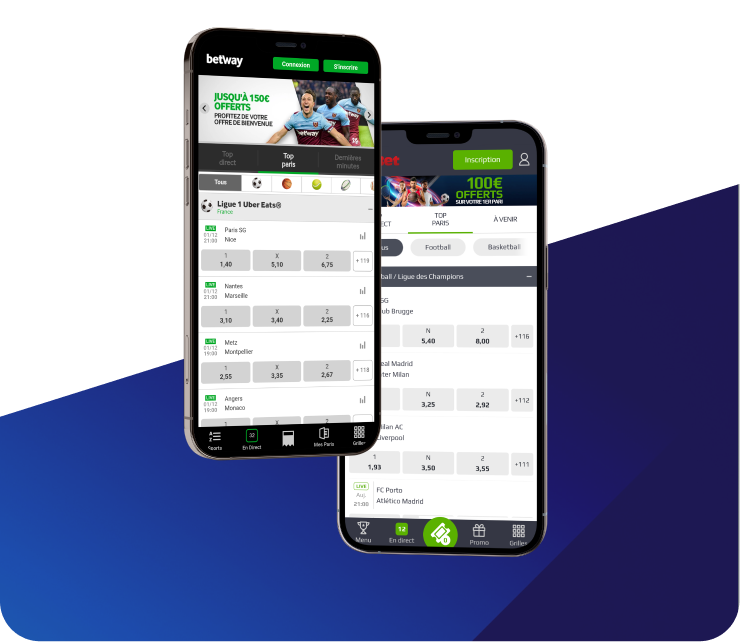 "End-to-end platform and sportsbook solution" 

Our award-winning iGaming platform is highly configurable, rapidly integrating with your existing tech and preferred third parties, and offers a highly personalized user experience through our suite of real-time marketing tools.
Our real-time data platform features a real-time rules engine, empowering operators to build their own automated bespoke rules, without the need for coding knowledge, greatly increasing speed to market and enhancing operational efficiency. Along with our managed services and responsible gaming features, we offer a full end-to-end platform solution.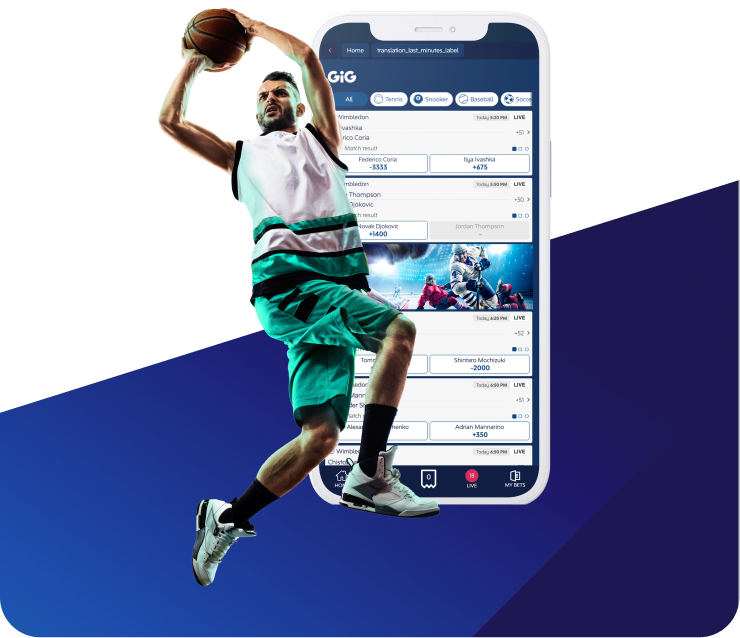 "Digitally transform your retail casino"
Our omnichannel solution allows you to digitally transform your land-based casino, improving your players' experience and giving them the power to choose where they play, and when they play.
It provides a complete cross-channel offering, featuring dual registration with one single point of registration, one shared wallet and one shared loyalty system across your retail and online casino. We ensure that your digital site mirrors your brand, values and offering, allowing you to move state to state with one back office.