We built an online Academy to inform and train our people on best practice.
Training and Development
GiG Academy
GiG provides accelerated learning and development programmes to push careers into the most important fields of our business, supporting a creative and collaborative work environment.
We developed GiG Academy, an online training portal providing a wealth of interactive online courses and learning modules for all sectors of our business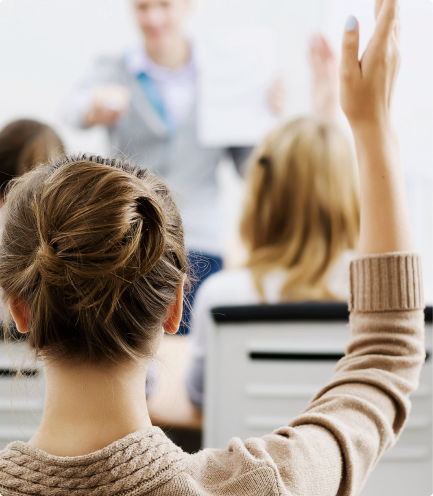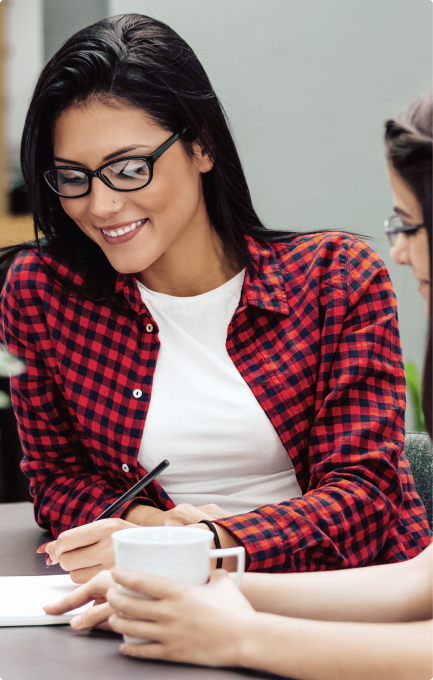 Integrity and Transparency
OKRs
We believe in shared, clear and challenging goals aimed at guiding employees towards contributing to the overall success of the organisation. GiG has implemented a performance management system based on monitoring OKRs.
It is imperative that our employees are of undisputed integrity which is founded in job selection due diligence. The Insider and Trading Policy regulates how all employees and consultants are required to treat sensitive information and trading concerning the GiG share and related financial instruments. The Whistleblowing Policy supports all employees to feel comfortable in reporting activities may be unlawful, lead to incorrect financial reporting or questions about the integrity of management, without fear of retaliation.
Family Friendly Measures
Insider and Trading Policy
GiG is committed to supporting parenthood and offers one of the most progressive leave entitlements of its kind in the industry for southern European countries.
We find it essential to provide an attractive and inspiring work environment that will enhance employees' performance and wellbeing at the workplace. Our ways of working and flexible environment allow us to adapt to the ever-changing world.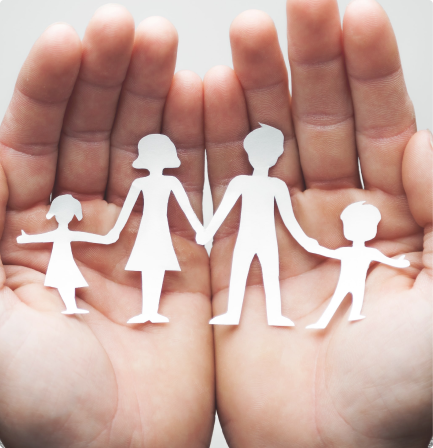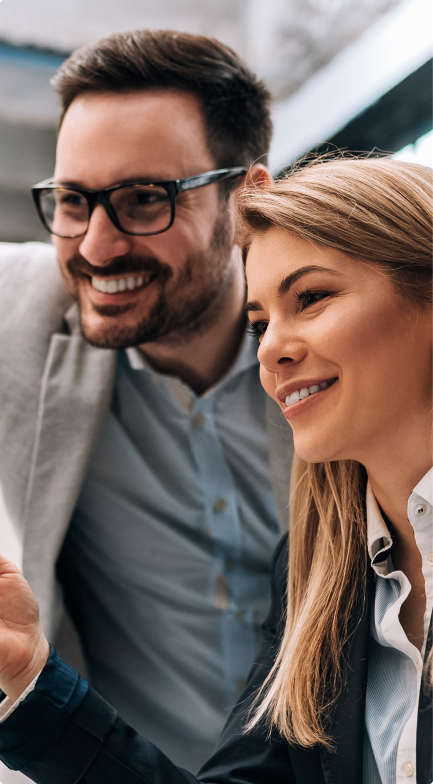 Diversity and Inclusivity
Equal Opportunities Employer
GiG is committed to being an equal opportunities employer and is opposed to all forms of unlawful and unfair discrimination. We accept nothing less than an atmosphere where everyone can be the best version of themselves, with equal access to opportunities.
Employee engagement: Increasing awareness on the importance of diversity, inclusion and equal opportunities; preparing training for all employees to address unconscious bias; and supporting employee networking groups such as the All-in Diversity Project and Girls in Tech.
Processes and policies: Eliminating bias and integrating diversity and inclusion perspectives into processes such as recruitment and performance evaluation. Our goal is to provide an environment in which all employees are treated fairly, founded on our Equality and Diversity Policy.
Professional growth: We give every employee the opportunities for professional growth, and all employees can enjoy the innovative culture and productivity a diverse workforce provides.