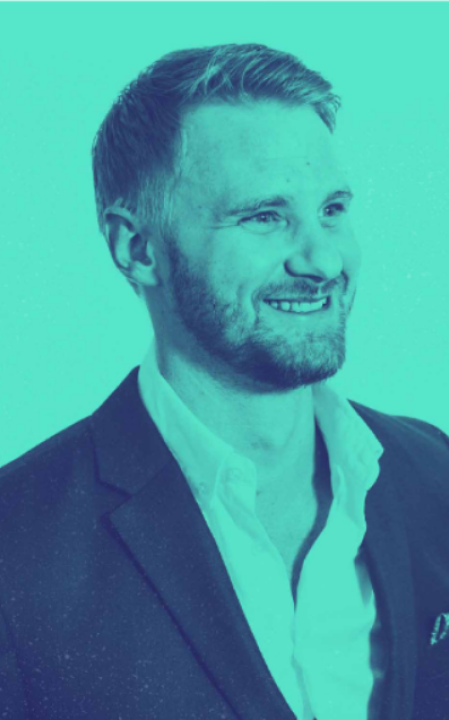 CEO
Gambling is one of the most compelling and immersive forms of entertainment and the change from land-based to online gambling has increased accessibility and improved user experience.
The online industry has the responsibility to create a safe player environment that protects from potential negative consequences and minimises harm caused by gambling. We have set ourselves the compliance goal to improve the regulatory standing and social impact of the gambling industry.
At GiG we take this responsibility towards our customers very seriously and make use of data to monitor end users' player behaviour to detect signs of problem gambling. We are committed to being part of the solution we want to see.