To be the industry-leading platform and media provider delivering world-class solutions to our iGaming partners and their customers.
Our mission
To drive sustainable growth and profitability of our partners through product innovation, scalable technology and quality of service.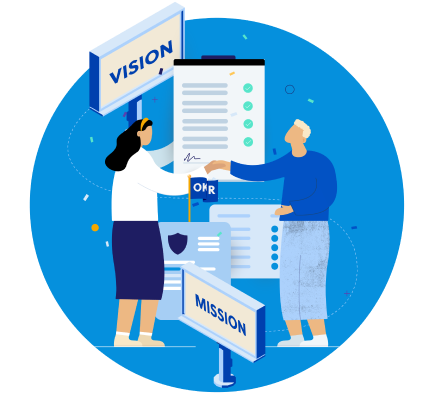 Our values
We are together
Knowing we are most powerful when we come together, we cultivate strong relationships internally and externally. Our relationships are founded on trust and transparency.
Together we innovate
Innovation is in our name. We experiment and create, never compromising on quality.
Together we adapt and learn
Reflecting on and learning from our experiences, we continuously improve our ability to adapt and grow in a sustainable way.
Together we make an impact
At the end of the day, we make an impact. We set ambitious goals focused on growth and sustainability and we own our results.
Together we stand with our partners
Inspired by our vision and mission, we take our commitment to our partners and their players seriously.